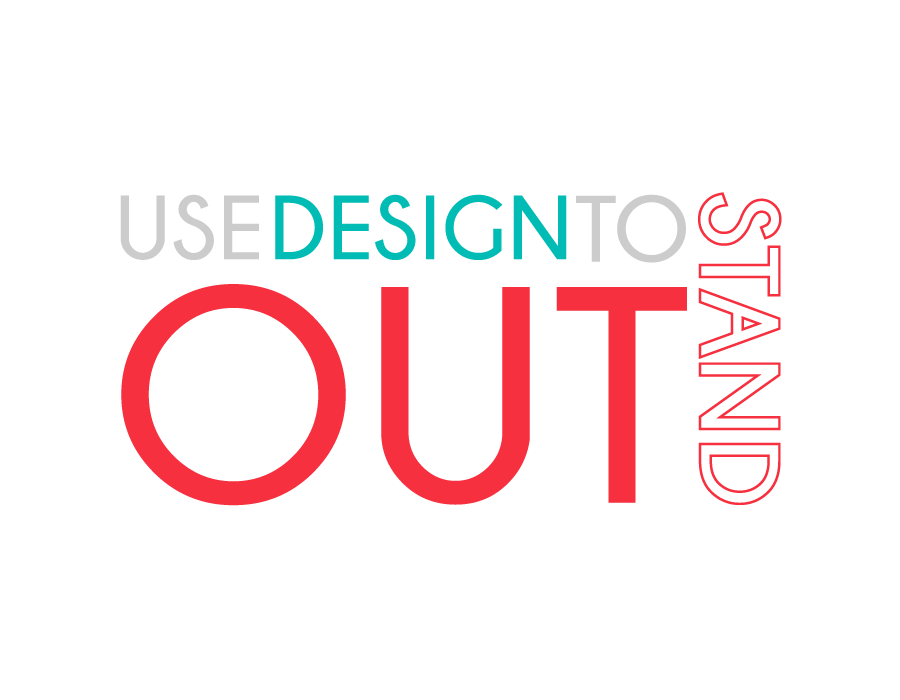 02 Mar

Five Tips On How to Use Design in Social Media

It is becoming a known fact that visual social media posts lead to a higher level of interest and engagement from your followers. However, because this is a growing trend and a well-known fact, a new demand for unique images has developed. Graphic design can be the leverage you need to stand out among the feed of competing images and help grow your brand. When developing your social strategy, consider budgeting in a freelance graphic designer, or if you have the funds, a social agency to help create images for your platforms. DesignRush is a great resource for finding social media agencies that will help support your marketing efforts. Here are five tips on how to use graphic design in social media:
1. Establish a consistent profile photo and cover image.
Before even jumping into your content strategy, ensure your designer has created an image for your profile photo and cover photo that is consistent with your brand. Similar to website design, a consumer may get extremely discouraged if they come to your social page and see no reflection of your brand such as your logo, photo, products, etc. You can always use your logo as your profile image or a high quality photograph of your products as your cover image.
2. Create a consistent look and feel in your posts.
What can really give a sense of professionalism and thought to your images is consistency. Perhaps you use a vibrant background color in every post, or include your logo on the corner of every image. Or, maybe your strategy involves a series of campaigns that each have their own consistent look and feel. This will allow your followers to recognize your posts easily, and if the content is good, they will even start to look forward to seeing your posts.
3. Use original photographs.
Investing in original photographs will allow your photos to be creative and unique. You can chose to hire a professional photographer to snap some powerful high quality photographs for one or more of your social campaigns, or you can take the photos yourself! Regardless of the level of photographic experience the photographer has, an original photo will allow readers to connect with your content, because it is something they haven't seen before. An unprofessional photograph, may even connect more with readers, giving that candid look and feel that we all love to see.
4. Use big, bold, typography.
This is something a graphic designer can help you with, but a strong typographic quote or headline is so enticing. Check out my Typography board here on Pinterest for some powerful uses of typography. The bottom line is… typography is appealing to everyone!
5. Develop a graphic campaign.
If your brand is at all creative or can support an artistic look and feel, consider developing a series of purely graphic posts. You can create a graphic style that is consistent with your brand and turn that into a work of art! You can use infographics, comics, icons, graphic montages, or even simple shapes and colors to communicate various messages about your brand or tell a story. Be creative and original and you will stand out.