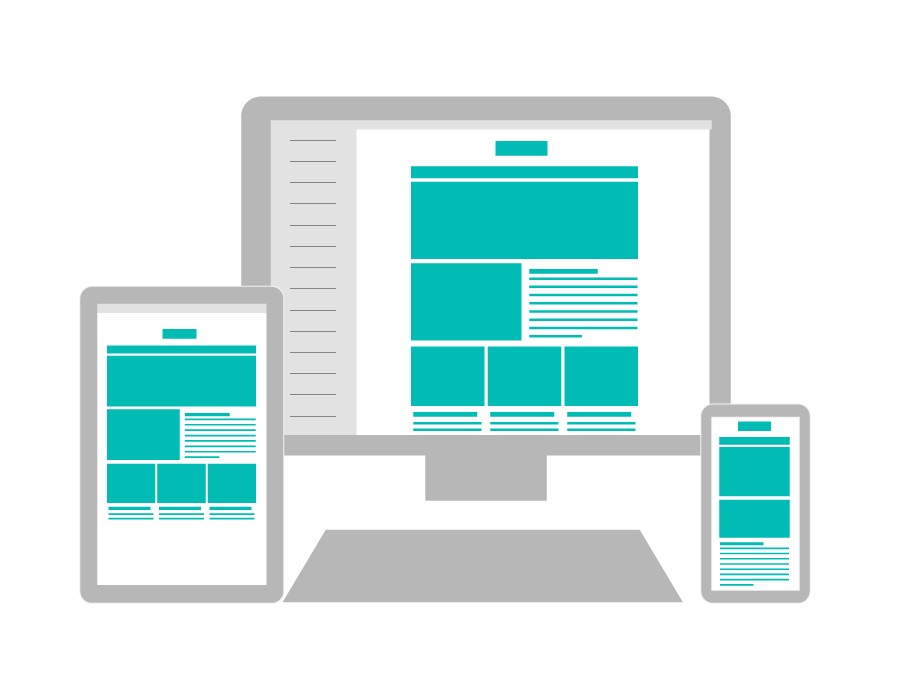 22 Mar

Email Marketing 101

Email marketing is becoming more and more popular, especially over direct mail marketing. Why? Because it is inexpensive, has an immediate delivery, allows consumers to respond right away, and in our fast faced world people are checking their email multiple times a day. As a business, you must have an email marketing strategy that includes a way for consumers to subscribe to your emails and some kind of automation. Once the strategy is determined, a design must be developed.

Email design, especially if you are coding the email from scratch, is challenging in many ways. First, the email has to look good in a variety of email clients such as gmail, apple mail, aol, Microsoft outlook, yahoo mail, and more. Then, the email also has to be optimized for those clients, on a variety of devices like desktop, tablet, and mobile so that every consumer can read your message as intended. Because of this, the importance of responsive web design applies equally to email design.  According to BlueHornet, 67.2% of consumers use a smartphone to check their email. This is why your email must be optimized for every combination of email clients and devices.

An email is developed using html code, but not the modern HTML5 you see on today's websites. Email requires using what I call "outdated code", because in order for it to render properly, it has to be coded using a series of nested tables which isn't considered best practices in current web design standards. This creates even more challenges when making the email responsive. If you are working on your email strategy, it would be extremely beneficial to hire a designer/developer that understands responsive emails, how to code them, and how they will be delivered to your audience. In order to make sure your email looks great in every scenario you'll want to use an email testing and analytics platform such as Litmus or Email on Acid. Alternatively, you could use one of the responsive email templates your email marketing service offers.

In order to send emails, manage contacts, and simulate email campaigns you will sign up for or purchase an email marketing platform. There are many out there to choose from, some are basic and free (depending on the number of contacts you have) and some employ more advanced automation services and costs thousands. I've used Mail Chimp and Constant Contact, both free up to a certain amount of contacts and services, and Hubspot and Eloqua for more advanced automation and targeting. I can personally recommend all four of these services as great tools for email marketing. MailChimp, has drastically evolved since I first used it and it is extremely intuitive, with a beautiful interface and perfect for a small business. Regardless of your strategy, these tools and techniques are critical in the implementation of any successful email campaign.