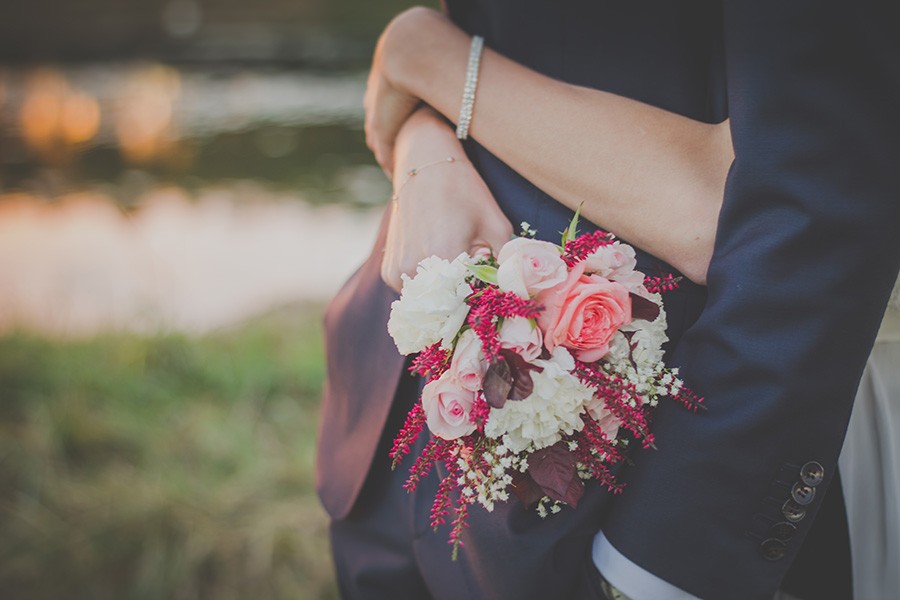 27 Jul

The importance of showing your work online, especially in the wedding industry.

Having an online presence should be your number one priority when starting your business or creating a marketing plan. I work with a lot of extremely talented and wonderful business owners that have all kinds of specialties and with outstanding customer service, but they need a lot of help with their online visibility. Having an online presence not only grows your business but it improves your brand trustworthiness and awareness. However, you cannot just simply create a Facebook or website and leave it there without any kind of maintenance or thought. You have to create active and engaging social media platforms and a website that shows your work.

As an example, I will use the wedding industry as I am planning my own wedding. I've met some really great vendors, but finding them was not the easiest process. I am planning my wedding from afar and have been relying heavily on the internet for research on what they do and how much they charge, but was astonished at the number of wedding vendors that don't show their work online and have no social media pages for me to follow. I need to see things with my own eyes and be able to envision what they can do for my wedding, but cannot do that if I can't see their past work. Some businesses may not have the time to devote to this, or be lost as to where to start, but the value it will provide will far surpass these obstacles.

A florist, for example should at the very least have a Facebook page and an Instagram, where they can live post their creations from different events, promote their various pricing, discuss seasonal flowers, and allow people to review their work. Facebook likes and reviews can greatly improve your credibility and encourage more likes, which then leads to more business. For the florist website, it really does not need to be any kind of complicated. A five page website design can be the perfect introduction to your business without overwhelming viewers. The website should include a home page with your logo, about you, a gallery of your past work, and a contact page. Another option could be a page about flowers and what works well at different events. Let me tell you, as a bride, scrolling through galleries of your past work is what will get you hired! With that being said, please post high quality images to your website gallery. Ask the photographer at the event if they wouldn't mind sending you some of the photos of your work, or bring a decent camera to your event and snap some photos of your own. Whether you are a florist, photographer, or caterer, we brides like to see what we are going to get, after all we've dreamt about this day for a very long time.